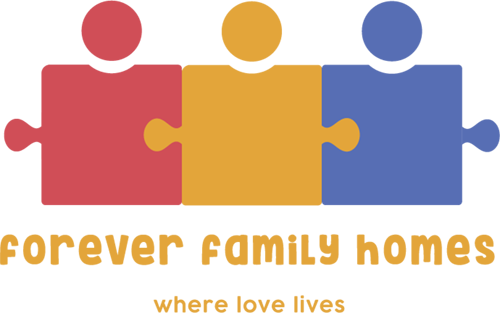 Every child deserves to be loved, nurtured and protected. Forever Family Homes provides the missing pieces for our children in crisis. 
Learn More
Contact Us
Making an Impact
Our vision and greatest hope is to see every crisis baby placed in a mother's arms, and every child grow up in a forever family. How we treat our babies today will determine what our future looks like. We dream of raising a generation of game changers.
Our mission is to provide one-on-one care in private homes for babies who are abandoned or removed from their birth moms. We also operate two baby safes, where a mom in a crisis can leave her child. Find these secure, 24-hour drop-off points at:
63 Albert Road | Walmer | Port Elizabeth
55 Grootboom Street | Bethelsdorp
For those children who cannot be reunited with their biological families, we work with social workers to provide foster and forever families.
You can help
As with any family, it takes time and resources to ensure that our children have the material, educational and health care they need. We welcome all forms of support, whether in service, donation or financial form. 
Seeing the light of hope and love in our children's eyes is what keeps our wonderful network of families doing what we do. We are blessed to be making a difference.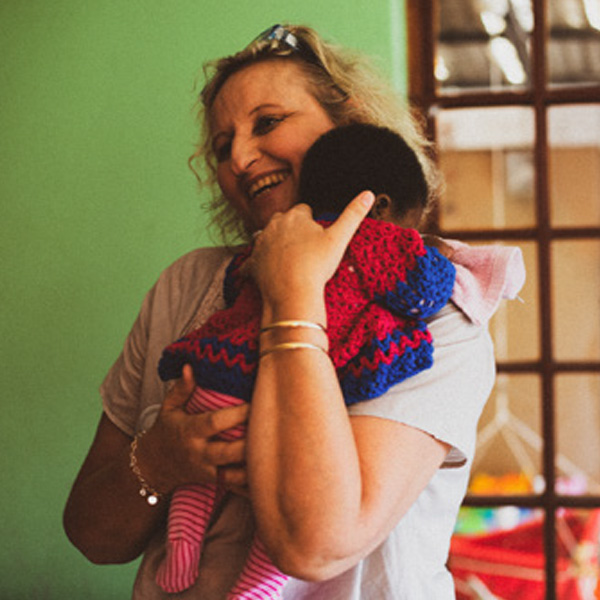 Elmarie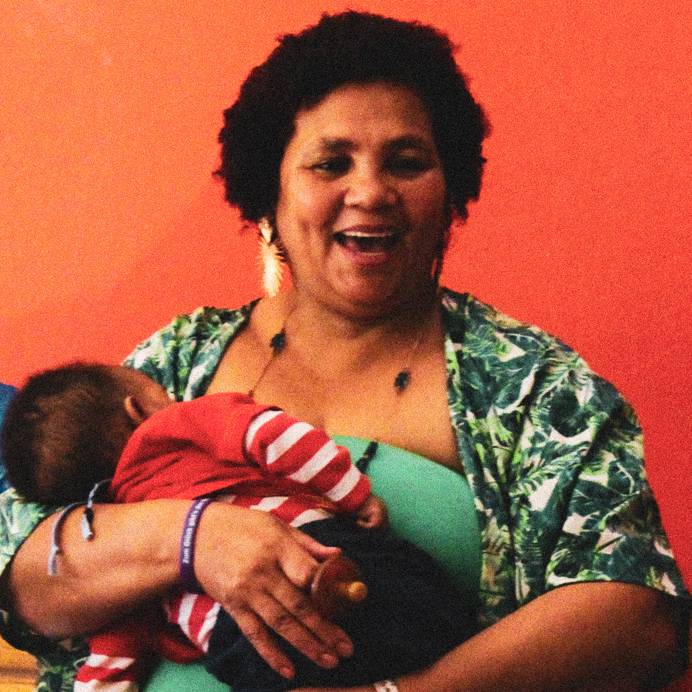 Deona